Webcam Belgium, Antwerp, River Scheldt
The webcam is located in the city of Antwerp in Belgium and shows the Scheldt River.
The city of Antwerp is the second-large city of the country after Brussels, it is located in the north of the country in the Flemish region and is the Administrative center of the province Antwerp. The city stands on banks of the river of Scheldt where the large seaport of the country is located. The seaport of Antwerp enters in 20 the largest seaports of the world and takes the second place in Europe after the port in Rotterdam in Netherlands. In the city there are a lot of sights, for example: Antwerp zoo, Flemish opera, Rubens's House, Plantena-Moretus's Museum, Monument to Peter I, Museum of sculptures under the open sky and many other sights.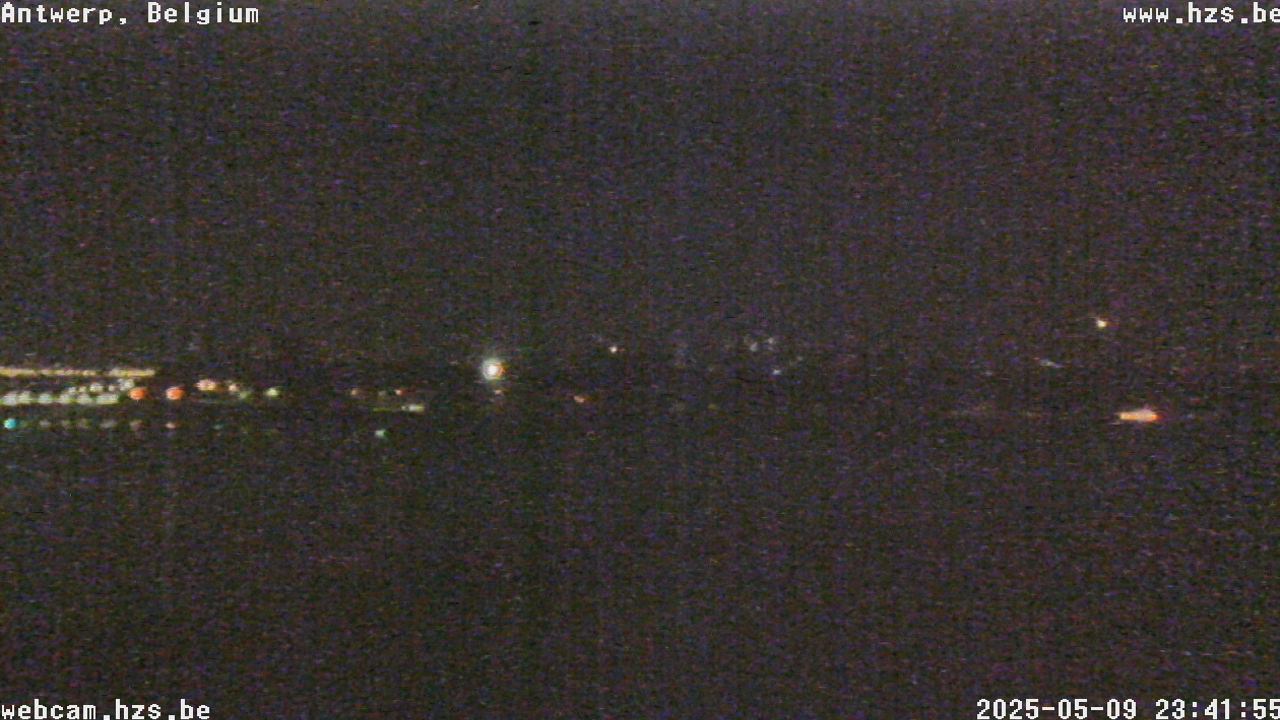 Share link on Webcam Belgium, Antwerp, River Scheldt

Category:





Tags:





Have problems with webcam?

Attention! Images are updated every 10-60 seconds. Now you see the latest frame from webcam
+

It will interest to you
🔍

Cheap flights and hotels