Webcam Greece, Athens, Acropolis
The webcam shows the Acropolis in Athens in Greece, webcam image is updated every 30 seconds.
The Acropolis is the main attraction not only of Athens, but also whole Greece, the Pantheon temple on the territory of Acropolis is the visiting card of Greece. Acropolis was built by 6-10 thousand years ago to protect the city from enemies. Acropolis is ideally suited for this purpose, its ancient buildings built on rock of 70-80 meters height with almost sheer slopes on three sides. Today, the Acropolis and the Pantheon temple attracts many tourists from around the world, and it's well-preserved historical monument of Ancient Greek architecture.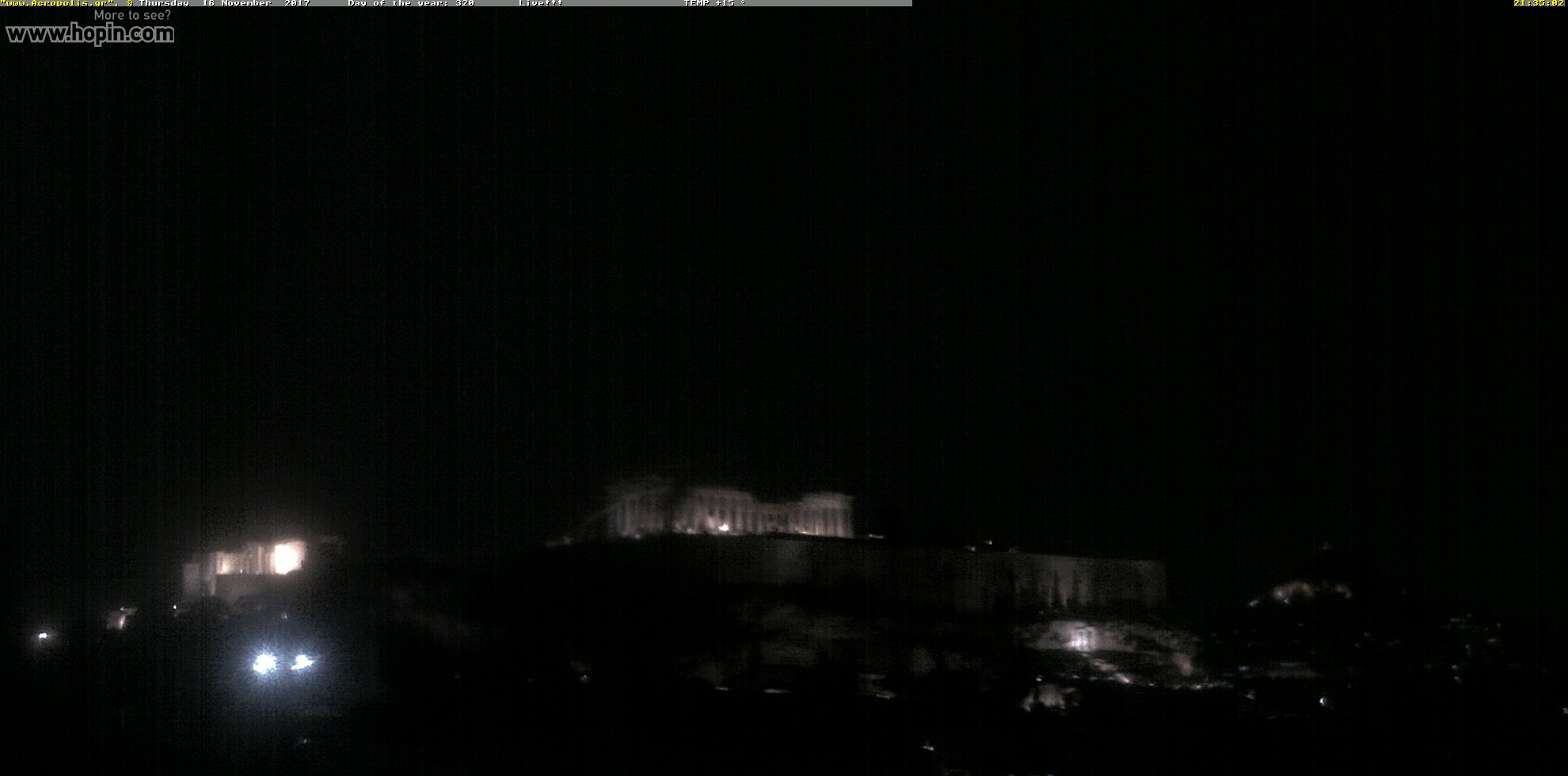 Share link on Webcam Greece, Athens, Acropolis

Category:





Tags:





Have problems with webcam?

Attention! Images are updated every 10-60 seconds. Now you see the latest frame from webcam
+

It will interest to you
🔍

Cheap flights and hotels