Webcam Israel, Jerusalem, panorama cam 2
Live webcam shows a panorama of Jerusalem in Israel in real time.
Jerusalem is the oldest city in the world, this holy city and the place of concentration shrines of the three major world religions — Christianity, Islam and Judaism. Here is located such relics as the Temple Mount, The Western Wall, or Wailing Wall, the Church of the Holy Sepulcher and the religious complex of Al-Haram Al-Sharif.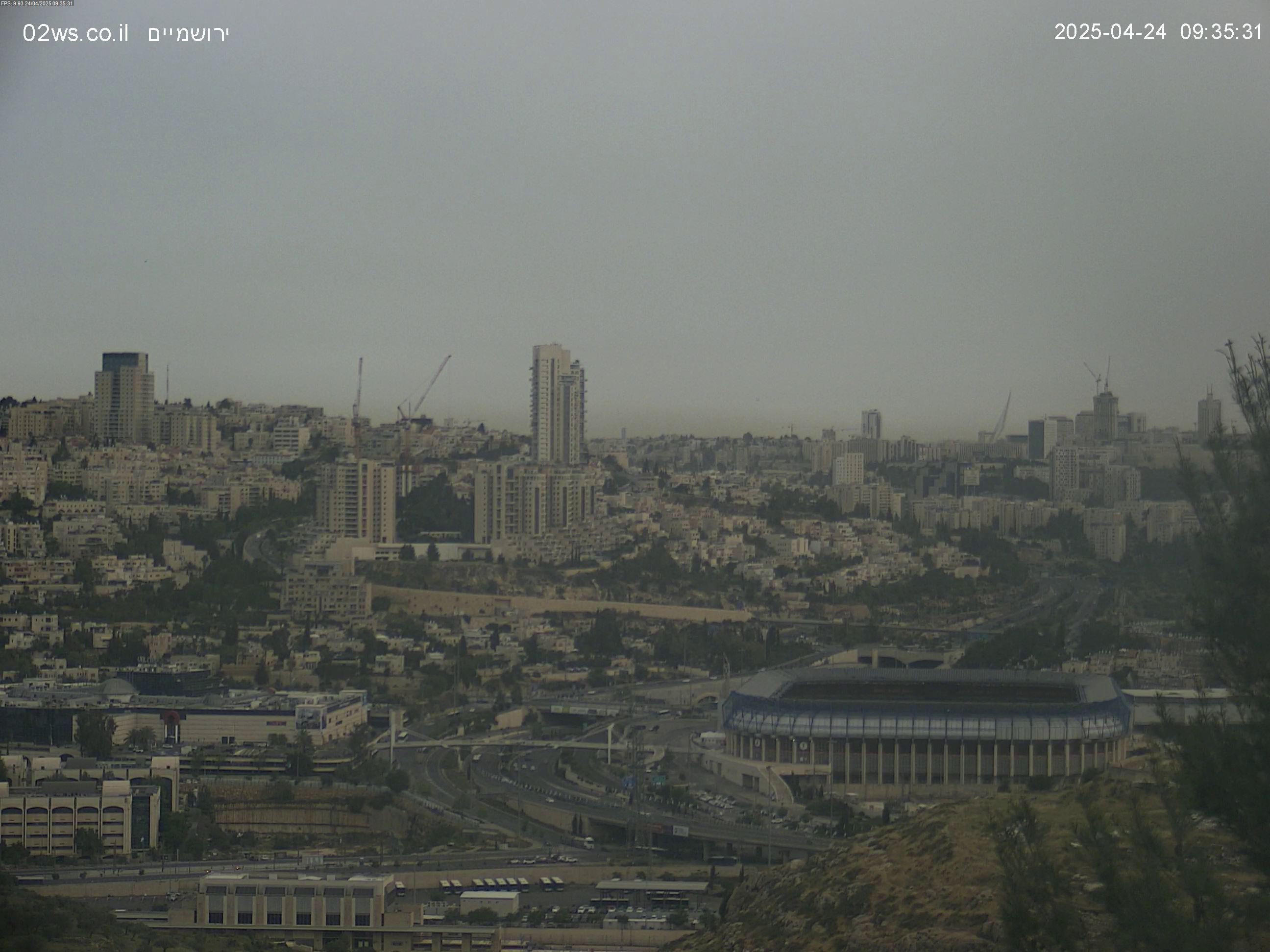 Share link on Webcam Israel, Jerusalem, panorama cam 2

Category:





Tags:





Have problems with webcam?

Attention! Images are updated every 10-60 seconds. Now you see the latest frame from webcam
+

It will interest to you
🔍

Cheap flights and hotels