Webcam Italy, Pisa, weather
The webcam shows one of the streets in Pisa in Italy, the webcam image is updated every 10 seconds. The web camera is directed to the northeast and through it is possible to observe for the weather in Pisa in real-time.
The city of Pisa is located in the Tuscany region on both banks of the Arno River in 10 km from the Ligurian Sea. The city's area is 185 km², in it live about 87,353 residents according to the census conducted in 2008. In the city is Pisa Cathedral, or Primatial Metropolitan Cathedral of the Assumption of Mary, which includes the famous the Leaning Tower of Pisa.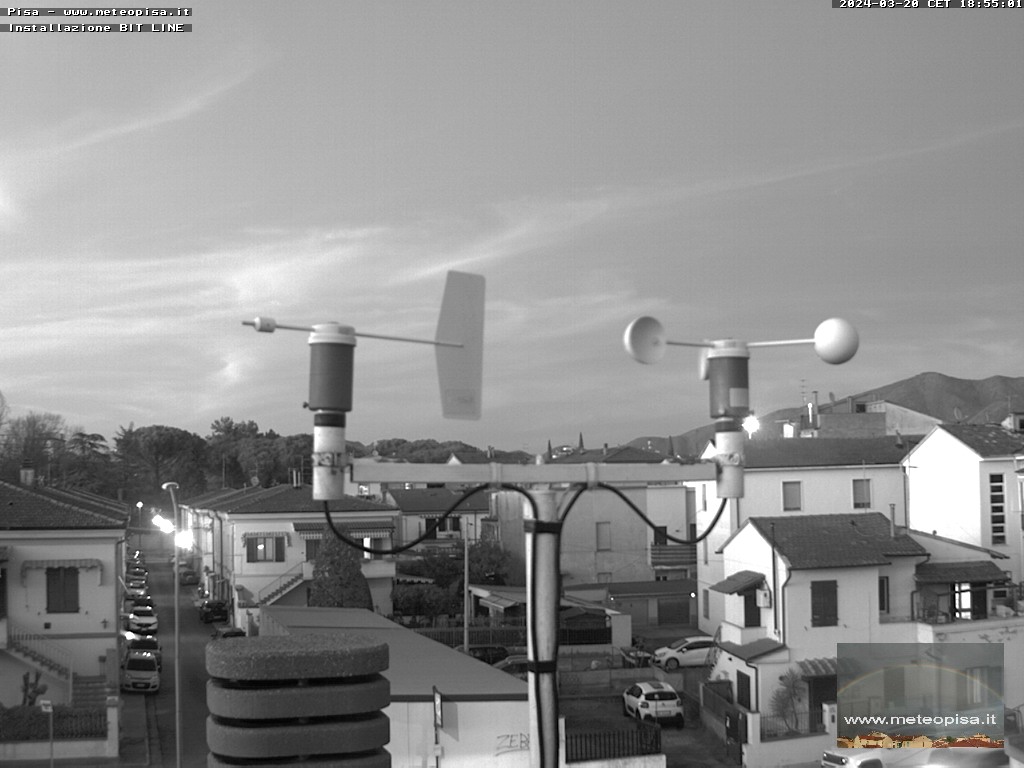 Share link on Webcam Italy, Pisa, weather

Category:





Tags:





Have problems with webcam?

Attention! Images are updated every 10-60 seconds. Now you see the latest frame from webcam
+

It will interest to you
🔍

Cheap flights and hotels