Webcam Italy, Rome, panorama
The weather webcam shows a panorama of Rome, the camera image is updated every 30 seconds.
Rome is the capital of Italy and the administrative center of the Province of Rome and Lazio region, it is located in the central part of the Italian Peninsula on the Tiber River in 25 km from the Tyrrhenian Sea on seven hills. Therefore, Rome is also called «the city of seven hills». In the past it was the capital of the Roman Empire, today it is the oldest city in the world in which preserved many architectural attractions. Rome has a Mediterranean climate, winter warm with high rainfall, summer is very long, hot and dry. In July and August, air temperatures often rises up +40°C. Rome has a large number of attractions, the most famous is the Roman Forum, Colosseum, Castel Sant'Angelo, the Imperial Fora, the Pantheon, Piazza Navona, the Spanish Steps, Piazza del Popolo, St. Peter's Basilica and many others. Rome today is one of the major tourist centers of Europe.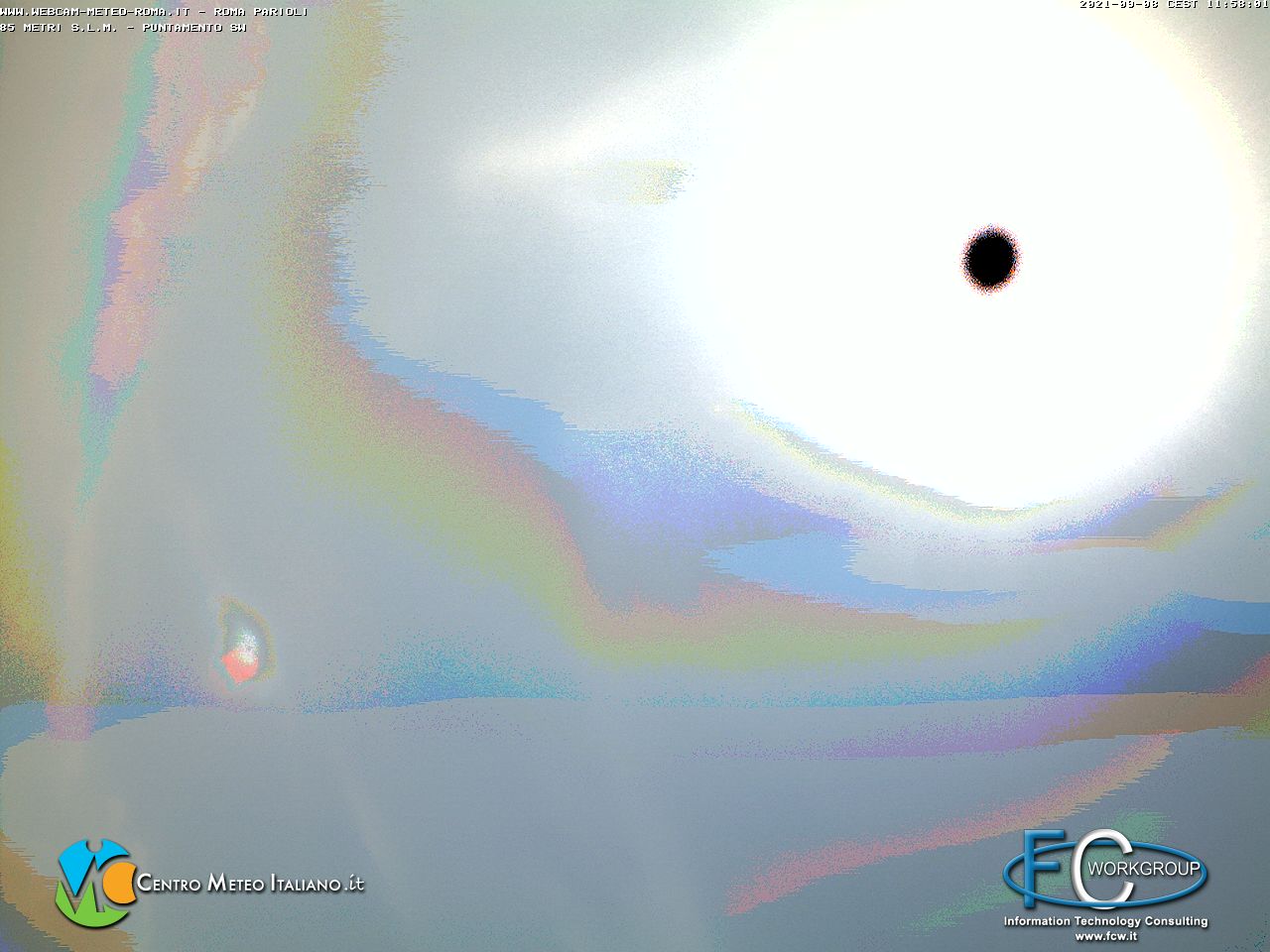 Share link on Webcam Italy, Rome, panorama

Category:





Tags:





Have problems with webcam?

Attention! Images are updated every 10-60 seconds. Now you see the latest frame from webcam
+

It will interest to you
🔍

Cheap flights and hotels