Live Webcam Surfmotion Soma Bay, Egypt
Live webcam shows the Red Sea from the Surfmotion Soma Bay in Egypt.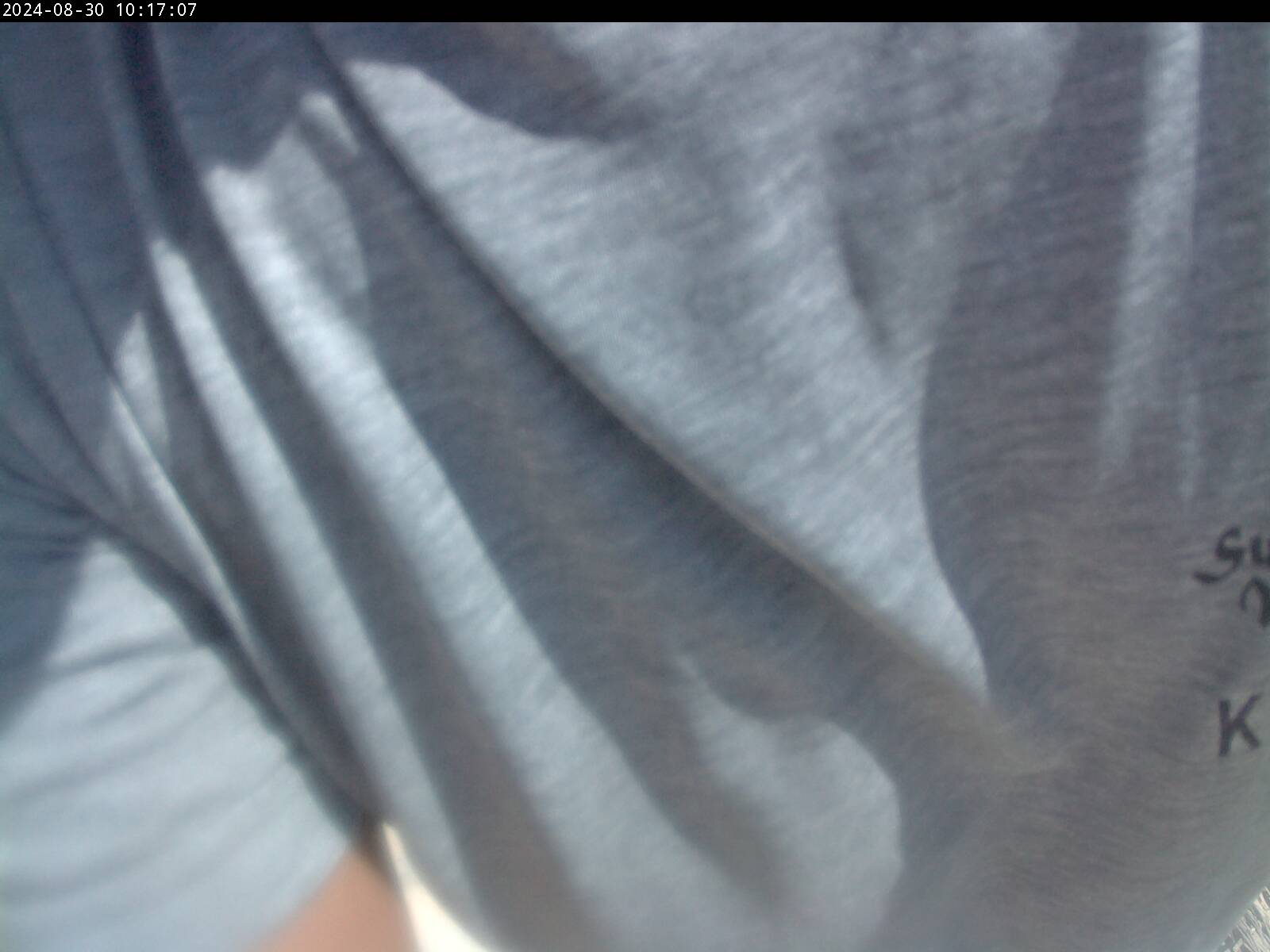 Surfmotion Soma Bay is the best wind & kite surfing centre in Soma Bay Resort, Egypt. It is located on the Red Sea coast of Soma Bay near the luxurious 5-star Sentido Palm Royale Soma Bay. Surf Center offers the best surfing and windsurfing equipment rental, as well as training with professional instructors. Soma Bay is one of the best places in Egypt for serving and windsurfing, with the wind usually blowing strong almost all the time. Surf Center has a panoramic terrace with a bar, free Wi-Fi, a cozy sitting area, showers with hot water, toilets, changing rooms, and storage compartments for equipment. There is a direct access to the beach of the Sentido Palm Royale Soma Bay hotel, equipped with umbrellas and sun loungers. The surf center can arrange snorkeling, diving, quad safaris and other activities.