Webcam Taiwan, Taichung, National Chung Hsing University
The webcam shows National Chung Hsing University in Taichung in Taiwan in real time.
Taichung is the third largest city in Taiwan after Taipei City and Kaohsiung, it is located in center-western of islands of Taiwan. The city name translates as «Central Taiwan». Economy of the city is well developed, it has companies of mechanical engineering, textile and aerospace industry, manufacturers of furniture, bicycles and sporting goods. Also in Taichung there is high-tech companies producing LCD monitors, microelectronics and electronic equipment.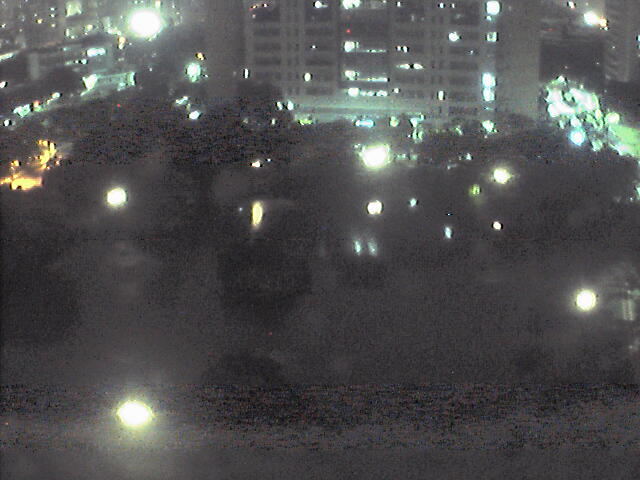 Share link on Webcam Taiwan, Taichung, National Chung Hsing University

Category:





Have problems with webcam?

Attention! Images are updated every 10-60 seconds. Now you see the latest frame from webcam
+

It will interest to you
🔍

Cheap flights and hotels